Royal Web Hosting Data Center
1. State-of-the-Art Data Center
All clients' web sites will have the chance to be hosted on our co-located servers in data center - LambdaNet, Kiel, Germany. The datacenter is well-known for being part of the connecting internet backbones between Europe and North America. With its large number of private peerings this data center is providing fast access to all fundamental Internet networks in-between Europe and North America. Along with its strategic location it has protection against variety of intrusions - redundant power supply, modern air conditioning system, fire protection system and round-the-clock network monitoring.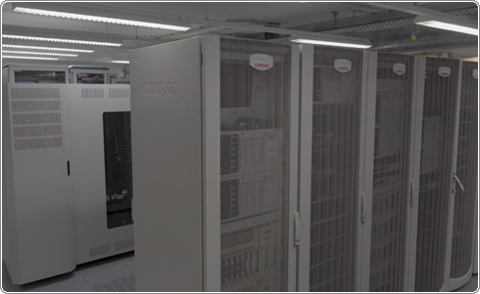 DAILY WEB HOSTING TIPS:
Dedicated Servers
Dedicated servers are servers that are dedicated to just one purpose and one company, individual, or purpose. Having dedicated servers gives full control over the operating system and hardware. The hardware for dedicated servers is owned by the hosting provider and they may provide support or other upkeep and thus can reduce overhead costs and increase the profit of their clients.